Picture the possibilities
Welcome to Willow Village.
A vibrant new place, designed to provide much needed new housing, family entertainment, dining options and recreation opportunities; enhance the local economy and inspire the community as a whole.
All those in favor of the future, raise your hands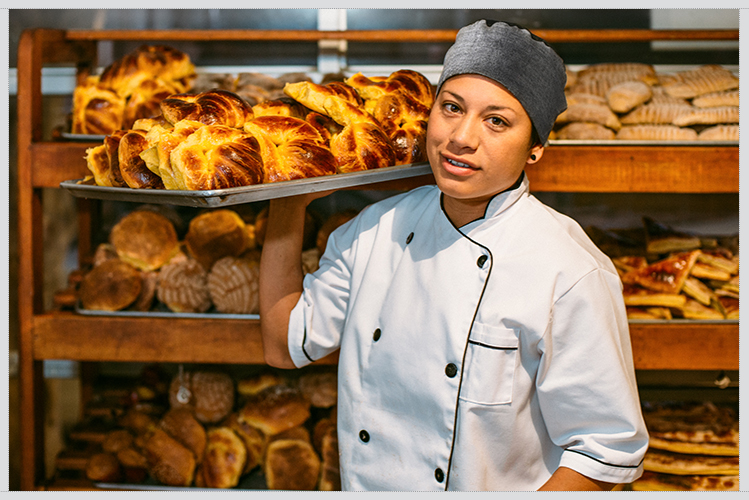 Grocery/Market
Plans include a full-service grocery store, pharmacy, and other retail, entertainment, service, and dining options.
Getting Around
Reducing car dependence, encouraging the use of alternative modes of transportation like biking and walking and traffic improvements are priorities.
Outdoors
New dedicated open space including a four-acre public park, children's play areas and recreation fields.
Town Square
More than 18 months of engagement with the local community have helped surface the most needed features including a grocery store, pharmacy and space for social events.
Sustainability
Earth-conscious, sustainable design with on-site renewable energy, recycled water systems and next-gen buildings.
Housing
Bringing much-needed housing with 1,500 apartment homes in a mix of sizes, including approximately 225 affordable units.
Empowering communities.
Willow Village is being developed by Signature Development Group, a proven Bay Area development team known for designing authentic mixed-use districts by collaborating to create connection and community. In partnership with Facebook, Signature will lead the public approval process, community engagement, and build-out of the project.
You're invited to get the full picture for yourself.
Take the time to explore the project details and sign up to get regular updates and invitations to community events. Tell us what you think.